The preservation of the environnement is a value that we care about. We enforce it in our different areas of work.
Each one of our jewellery pieces is handcrafted by Ines&Litza's designer, Ines Gerard Cuesta, in her home studio in France. They are made respecting traditional and artisanal jewellery techniques.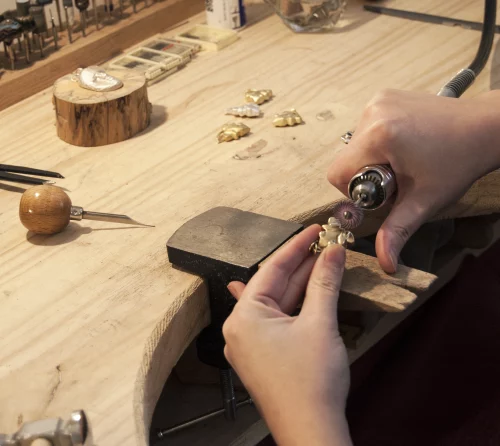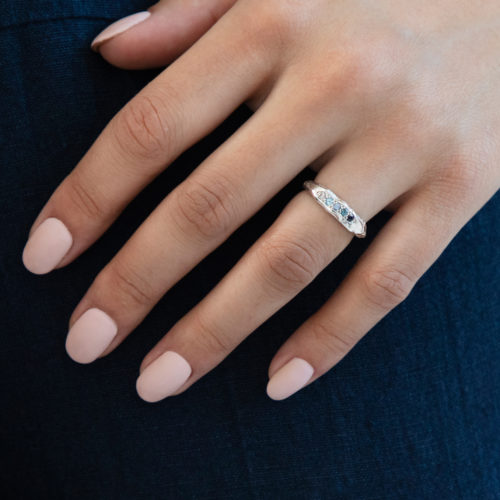 We work with companies registered with the Responsible Jewellery Council and Fairmined.
The gemstones we use come from conflict-free exploitations and countries.
Ines&Litza's jewellery is composed of recycled metals (silver, brass, bronze), either by the designer herself, of by her suppliers.

Thinking about the environnement is every way, Ines&Litza develops her own jewellery boxes with recycled paper pulp. By grinding cardboard and paper from the workshop's wastes, we mould the boxes in two parts.
They are then filled with wool sourced from local farms, to replace the synthetic foam usually used.